FAMILY Premade Letter Art
Regular price
Sale price
$92.00 USD
Our "FAMILY" pre-made option is the perfect addition to your home decor, and it comes fully framed and ready to hang.
Each word in our collection is a carefully crafted piece of art, capturing the beauty of letters discovered in everyday surroundings - all taken by one guy and a camera, traveling the globe.
Shop now to discover the beauty of letters in nature and bring a touch of originality to your home. 
If you would like to choose different letters, click here to create a custom piece!
FAMILY Premade Letter Art
Regular price
Sale price
$92.00 USD
Expectional quality
Our art collection features carefully chosen words that focus on the beauty of nature and letters as seen in lots of places. You have the freedom to customize! To your own letters that match your personal taste. The photos that bring these letters to life were taken by Ryan Lanzel, our Creative Director. He traveled far and wide to capture the images that make up our art today. We use only high-quality images and materials to ensure you get the best products for your home.
Close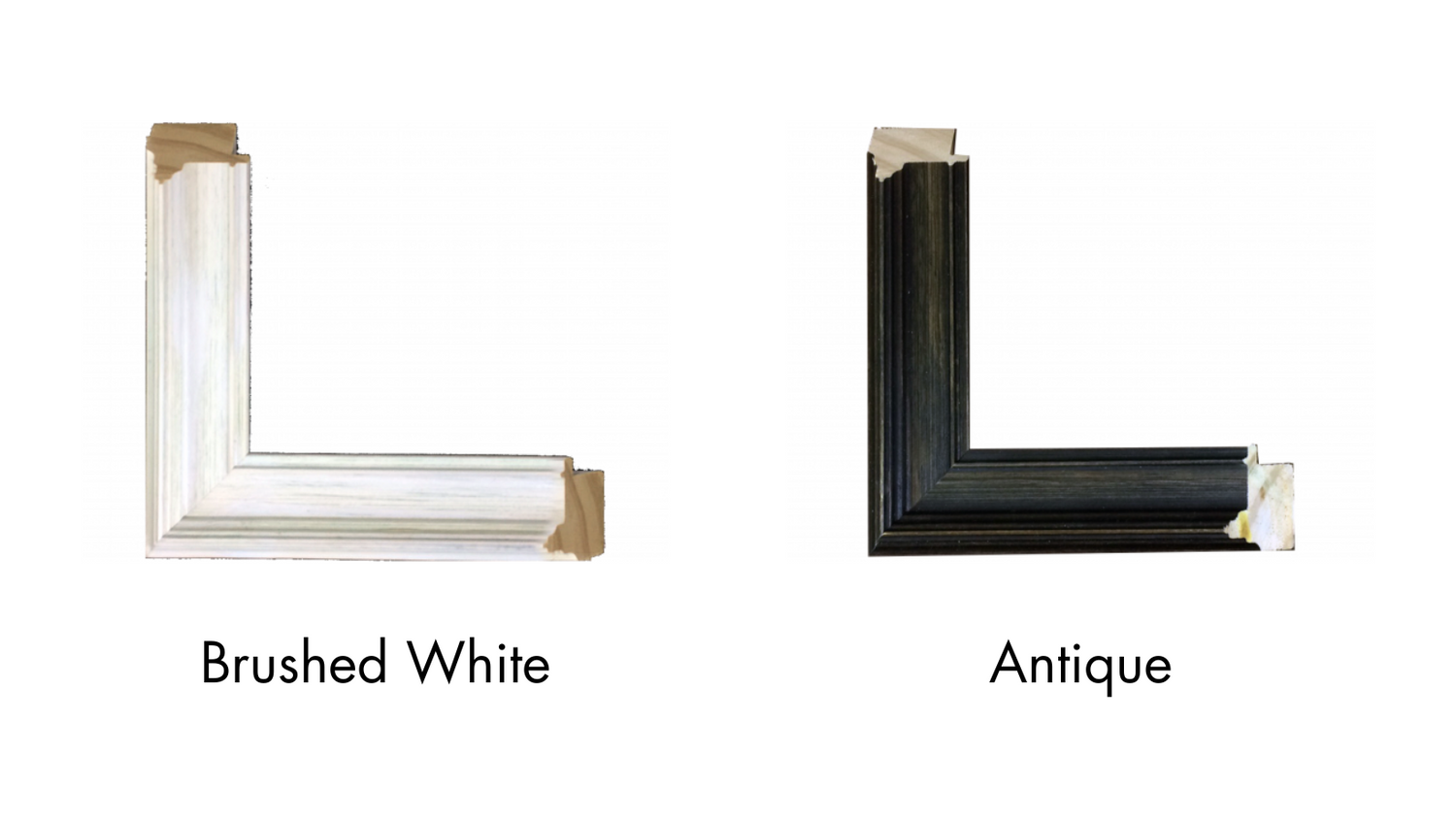 Solid wood frame, no plastic or composite here! Choose from Antique Black or Brushed White.
Close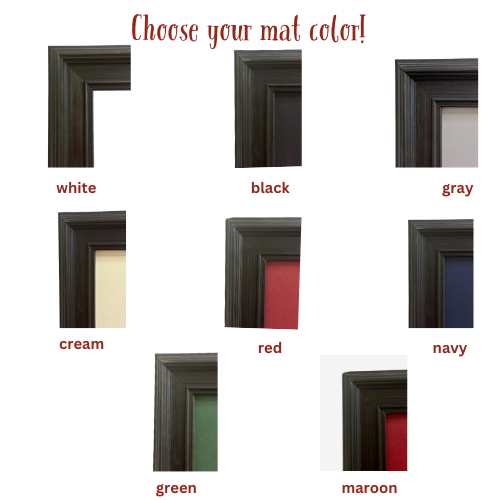 Choose from cream, navy, maroon, white, black, red, green, and gray.
FAQ
What words can you make?

You can create any word at all using our customizable art collection. Whether you're interested in inspirational words like "Love," "Hope," or "Family," or something unique, funny, or personalized, the possibilities are endless. Our Letter Art is designed to be versatile, allowing for individual expression. Nature's Art, Your Canvas!
Do you have wholesale opportunities?

We do have a wholesale program for businesses that meet a certain criteria. Contact us at orders@letterart.com for more details!
How is the Letter Art made?

Our letter art is handcrafted by our talented manager, Sami, ensuring each piece receives personal attention and care. Utilizing high-quality materials and expert craftsmanship, the artwork is designed to meet the highest standards of quality and durability. From the initial design stage to the final touches, every step of the process is managed to provide you with a unique and personalized piece of art. Ideal for home decor, special occasions, and gifting, our handcrafted pieces are not just art but an experience that adds value and elegance to any space. With customization options available, we offer a versatile and unique approach to wall art. Our focus on quality and attention to detail sets us apart, making us a leading choice for those looking to enhance their interiors with exceptional, custom-made letter art.
Do you use glass for your artwork?

Yes, we use quality glass for our frame sizes 3 letters through 9 letters. For our large frames (10, 11, and 12 letters) we may substitute the glass for plexiglass in order to provide safer shipping and to better assure that the artwork arrives with no damage. The plexiglass also makes the artwork lighter, allowing you to handle it and hang it much easier. All of the Wedding/Event frames use plexi glass in order to ensure safe shipping and handling.
Who took all the photos?

Our unique letter photographs have been taken all over the world. Our owner, Ryan Martz and Creative Director, Ryan Lanzel have taken each and every photograph themselves.
What is your return policy?

Since every piece of artwork is custom made to order, we unfortunately cannot accept returns. If, for whatever reason, you are unhappy with the finished product, we do offer a 7-day exchange policy, minus the cost of shipping. This policy also applies to all of our retail stores.