Nature's Alphabet.
Your Words.
The Original Letter Art
Best Sellers
Carefully Crafted and Curated
Two guys, one camera, and a world full of adventure—that's how our Letter Art journey began. From the hustle of city streets to the quiet corners of nature, we clicked away, capturing objects that spelled out more than just scenery; they spelled out life! Fast-forward to today, and those globe-trotting snapshots have transformed into the Letter Art you know and love. So go ahead, make your walls talk with our one-of-a-kind pieces!
ready to ship
Shop The Premade Collection
How We stand out
We're the Original Letter Art
Witness the unparalleled quality across our complete collection.
Close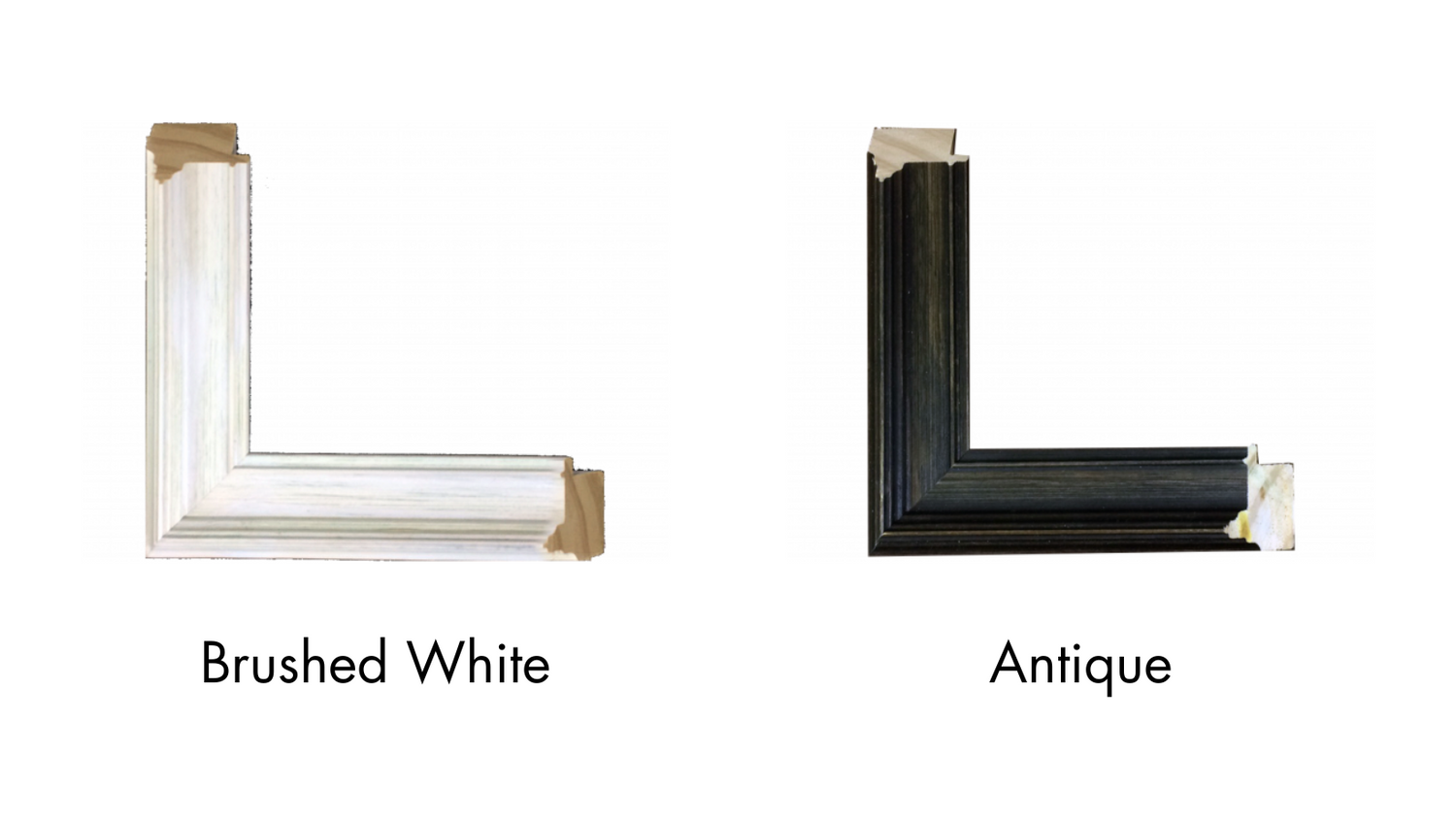 Solid wood frame, no plastic or composite here! Choose from Antique Black or Brushed White.
Close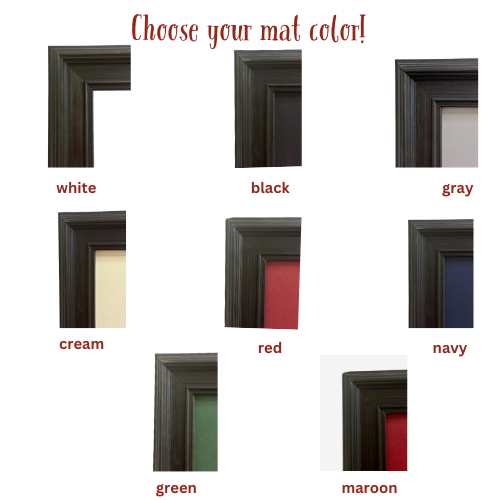 Choose from cream, navy, maroon, white, black, red, green, and gray.